Enjoy These Featured VR Experiences
Explore more than 300 worlds of Virtual Reality with VR Adventure Pro as your guide. We offer you a vast variety of VR games and experiences of all types. Be transported to both exotic and already well-known world-wide destinations. Engage in new worlds created only in VR. These VR experiences below are our most popular.
New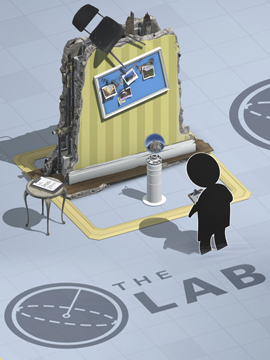 The Lab
Welcome to The Lab. Fix a robot, defend a castle, adopt a mechanical dog, and more.
New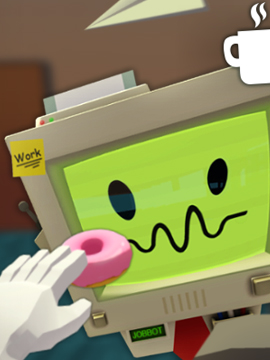 Job Simulator 2050
In a world where robots have replaced all human jobs, step into the "Job Simulator" to learn what it was like 'to job'.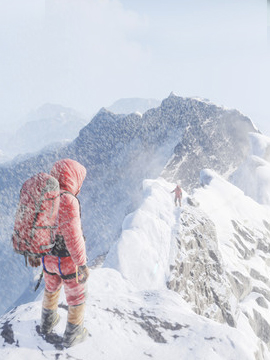 Everest VR
Experience what it feels like to climb Mount Everest through a sequence of immersive first person locations as you strive to reach the top of the world.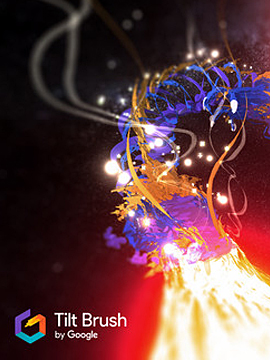 Tilt Brush by Google
Paint life-size three-dimensional brush strokes, stars, light, and even fire. Experience painting as you have never before.
We Provide all the Essential VR Technology for your Party or Event.
We can entertain your guests with VR adventures. It's not only fun for the particpant but hilarious for the audience.
What VR Adventure Pro Offers...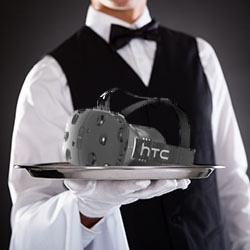 The Best Service
Our aim is to provide you and your guests with an enjoyable experience in Virtual Reality. To add a twist to your party! Something to leave your guests talking...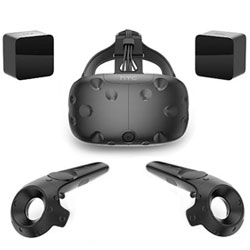 Everything is Included
There are dozens of aspects to pay attention to while organizing a party. VR Adventure Pro is self contained and can set up in minutes. We'll make sure your guests enjoy the VR experience which will only add to the success of your event.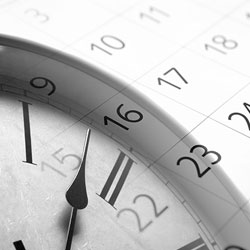 Hire Us by the Hour
All our VR experiences are available by the hour. Depending on the size of your party we can supply several VR stations to accomodate all your guests.
The Future of Virtual Reality
"The incredible thing about the technology is that you feel like you're actually present in another place with other people. People who try it say it's different from anything they've ever experienced in their lives.". Mark Zuckerberg
VR is a way to escape the real world into something more fantastic. It has the potential to be the most social technology of all time. Palmer Luckey, Founder of Oculus Rift
Feeding our senses a stimuli that is so similar to what we see in reality, that we interpret it as reality. In all other mediums your consciousness is interpreting a medium go to my site. But in VR there is no gap. You aren't internalizing it. You are internal in it. It's a quantum leap in mediums because the medium is disappearing.. Chris Milk, Founder of VRSE
Explore the Distant Corners of the World without Leaving the Room
Let VR Adventure Pro introduce you and your guests to the exciting world of Virtual Reality.
Our staff is well trained in customer service and VR technology.
Let us add a whole new world to your party.
A Virtual world!